September 09, 2023 Second Saturday PopUp Art Market with Los-Twins DeLa Parra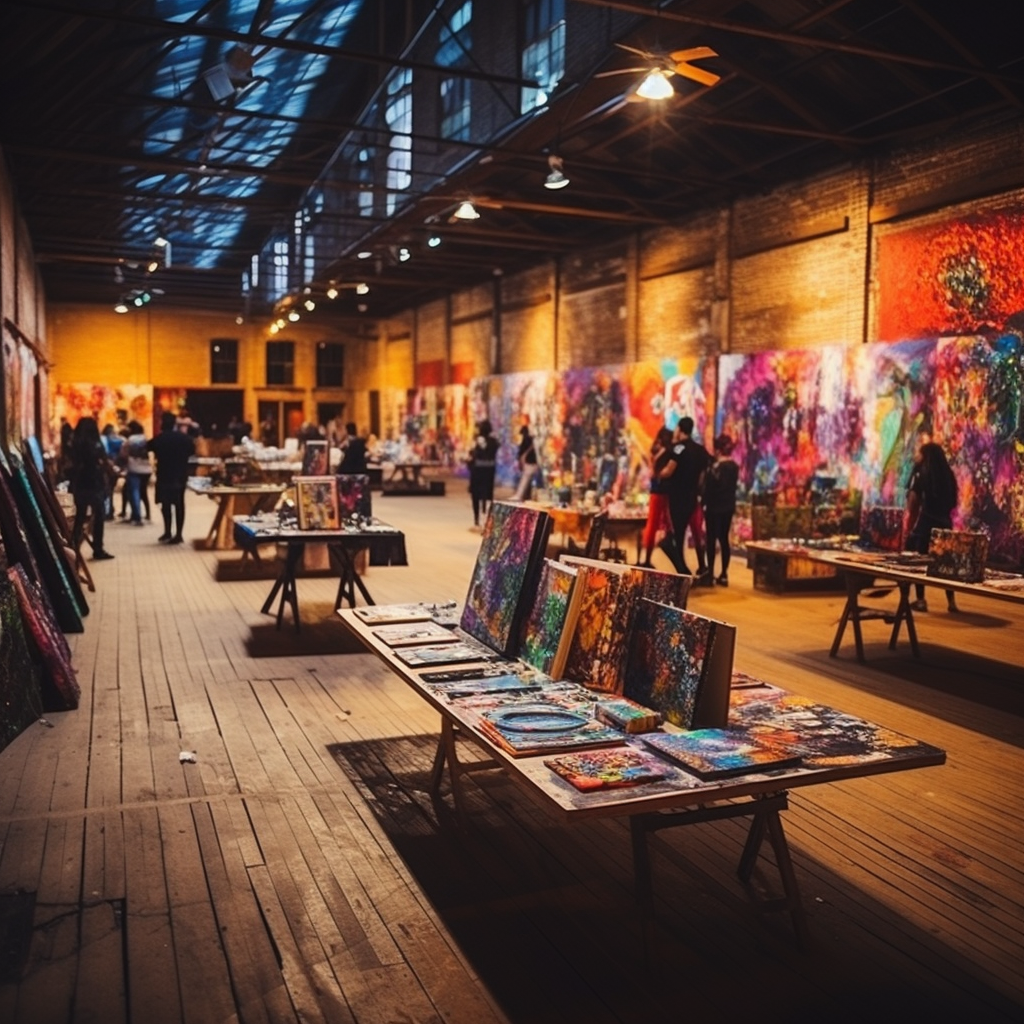 Houston, get ready for an unforgettable event to kick off the summer! Join us on September 09, 2023, for a pop-up art market at Bad Astronaut Brewery.
Calling all art lovers! This monthly event, co-hosted by Winter Street Artists, Los-Twins DeLa Parra, is the perfect opportunity to immerse yourself in Houston's thriving art scene. Discover the incredible talent of local artists and support your city's creative culture. And guess what? It's free for everyone, so grab your friends and family and join us for a day filled with fun, creativity, and community.
From 2:00 pm to 7:00 pm, Bad Astronaut Brewery will be buzzing with energy and excitement. Explore vibrant vendor spaces showcasing the remarkable work of Winter Street Studios artists. If you're an artist yourself, don't miss the chance to participate! Secure your spot by emailing  SuperFunkyFreshPopArt@Gmail.com.
Thanks to our sponsors, The Premium Advantage and Super Funky Fresh, prepare for surprises and delights. Capture unforgettable moments in our exciting photography areas while indulging in freshly brewed beer. And hold onto your seats because celebrity M.C HAHA Cinto will be hosting the event, infusing it with his unique style and humor.