The Ultimate Countdown: Fitness for Christmas Success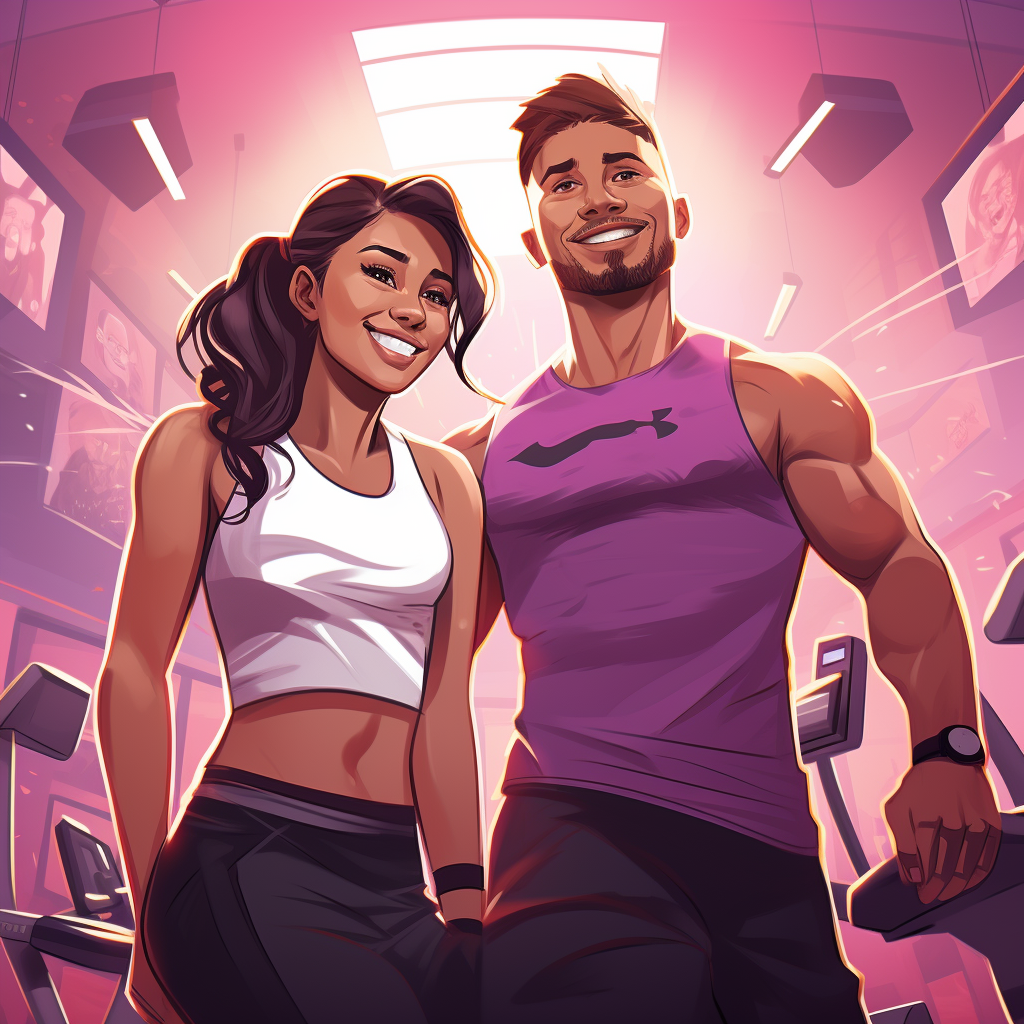 A few months Till Christmas: 3 Keys to Fitness
How did your New Year's resolution go? Do you have a new you in this new year? It's ok if you didn't, very good if you got half way there, and truly amazing if you achieved all of your resolutions. Either way, Master J is here to help you get going, get through, and into for 2024!
There are 3 things you should focus on over the next 3 months leading into the holidays to keep yourself motivated towards your fitness goals. Functionality, Mobility, and Fat Loss. 
Do you remember? How fitness was in September? You were in the gym with contenders, & chasing the bodyfat away! Now it's October and it's time to focus on Functionality. 
Functionality is the quality of being suited to serve a purpose well. These days, most gyms have a functional fitness area with bands, balls, bars, kettlebells, TRX, and wide open space. The majority of professional sports teams utilize functional fitness as the primary method to enhance performance. 
Functionality is extremely important for us non athletes as well. On a daily basis we all need to be able to perform basic tasks. Being functional is life or death when it comes to an emergency. Can you easily…chase a thief, catch your loved one from falling, swim for your life, make sweet love, reach for the electrical outlet, "drop it" to the floor at your favorite event, etc.?
November is always going to be tricky because we are navigating hard work with preparation for the holidays. Along with functional fitness, I want you to engage in mobility exercises. 
Mobility is the ability to move freely as in, "this exercise helps retain mobility in the damaged joints."  This is your opportunity to be consistent with your fitness to improve a different aspect of your daily mobility. The keys are…Dynamic warmups, stretching in between your sets, and body weight exercises with progressions by adding bands, bands, single leg, balance pads, etc.
Now December, found the love of fitness in September! This is going to be the best December of your fitness life because we are going to focus on fat loss during the holidays. We are going to jump start your metabolism and be ready for your New Year's resolutions in 2024.
The key to fat loss is consistency of the body + mind, and spirit. For your body let's keep your focus on your food list. I prefer "food list" over "diet" because although the diet is "whatever you eat", the word diet has a pejorative connotation.You do not have to be flawless and the holiday sweets are ok…in moderation, in small amounts, and after a meal. Try to make holiday sweets as a desert after a huge meal so there less room.
For your fitness try 15 min workouts first thing in the morning to get it over with, jump start your metabolism, and increase energy for holiday dancing. 
Fat loss takes consistency of your mind and spirit as well. December is a great time to reflect on all that you have and appreciate the fact that you are able to walk, talk, & breathe everyday. The more you focus on positivity, the easier it is to have a bright spirit and it is contagious. No matter what happens remember you are loved.
Love yourself and others will love you more. 
Master J